Welcome to Your Irish Adventure – a site dedicated to local travel in Ireland. From detailed travel guides, tips on where to stay and where to eat in, as well as what to wear for all the seasons of the day and some fun adventure activities to try out on your next Irish adventure.
Extraordinary Experiences
Let our team of Irish travel experts (professional writers, bloggers and photographers!) help you plan your dream trip and get in touch with us should you need any help planning your own unique Irish adventure.
We are a group of strictly local writers and travellers who have an extensive knowledge of living in and travelling around the beautiful country of Ireland. 
On this site you will find nothing but the most up-to-date and useful information about Ireland travel found anywhere.
The talented group of Ireland writers that help to create the resources you find on this website.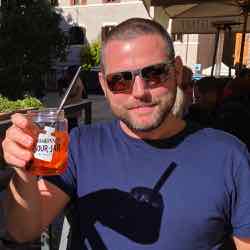 Long time blogger & travel-writer has been published on Lonely Planet, CNN Money, Forbes, NBC Today, and many more.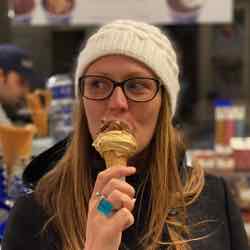 Long time blogger & travel-writer has been published on Lonely Planet, Time, National Geographic, Business Insider and many more.
A 29 year old, happy-go-lucky intrepid traveler (and qualified journalist!) from Ireland, who decided to quit her full time job in favour of a happier, healthier and more adventurous life.
Oisin is a journalist and award-winning photographer. Published in Lonelyplanet.com, buzz.ie, Derry Journal and Irishcentral.com. Currently working as a tour guide in Ireland, Italy, France and Iceland.
An ambitious and creative freelance multi-skilled media operative with strong experience as camera operator, photographer, video editor and writer.