It's Time to Start Your Irish Adventure
Learn all about the different types of experiences you can have in Ireland. We're here to help make sure that you have the best trip to Ireland possible. Whether you're visiting on a budget or you're going for a special occasion, we can help you plan the perfect trip.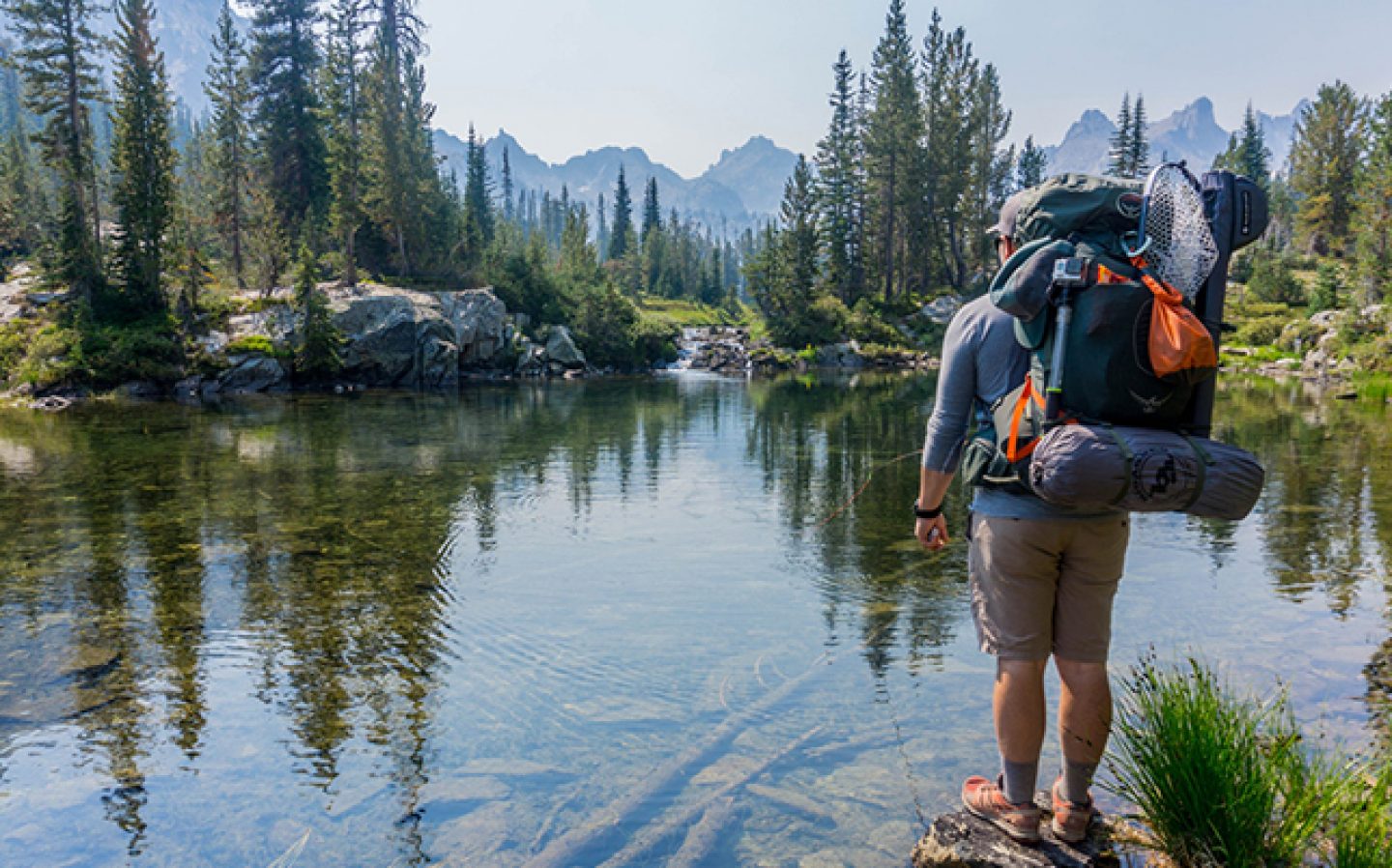 Find out all about travelling to Ireland on a budget, what it will cost, where you will stay, what kind of tours and experiences you will be able to afford and what time of year to visit.


Budget Tips For Travelling Ireland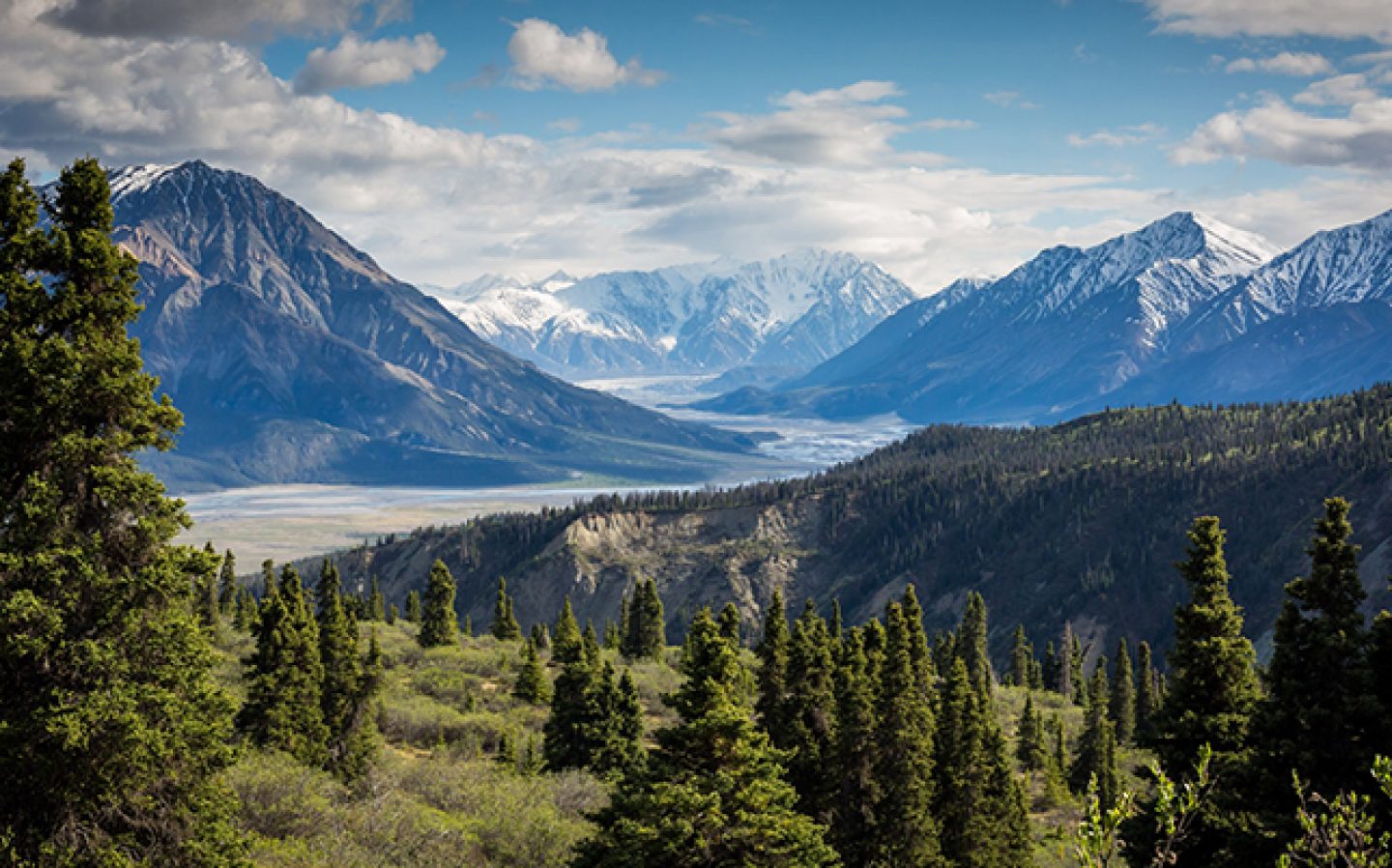 Hiking Trips
Going to Ireland for a hiking adventure? There are many amazing trails in the country! We have posts on all of the best hikes throughout Ireland.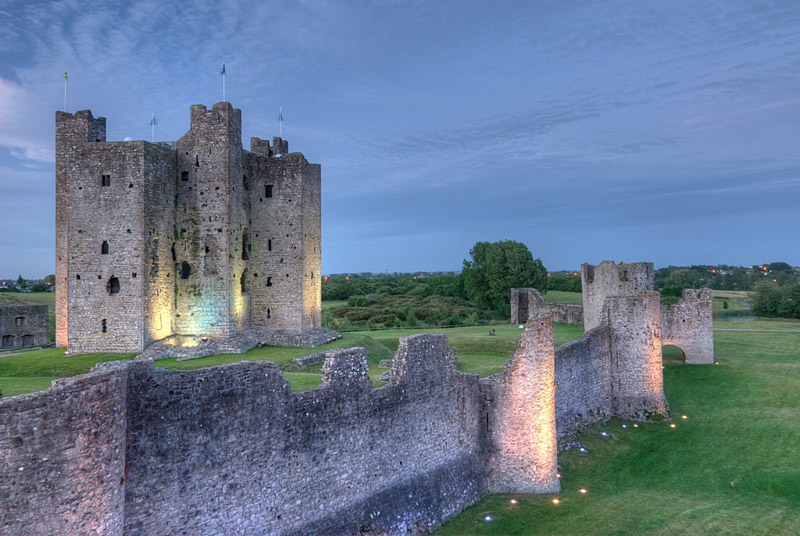 A Trip Through History
Ireland is rich in history. Learn all about the best places to see historical architecture, museums, castles, monuments and artifacts. Walk through the passage of time in stunning Ireland.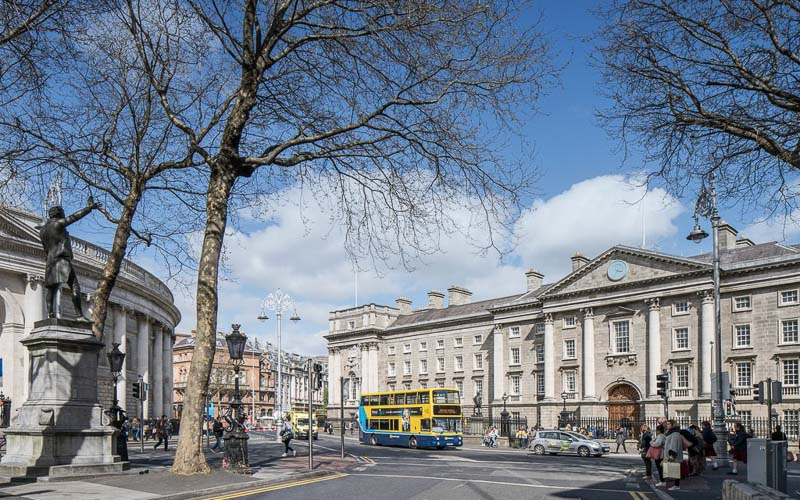 City Breaks in Ireland
Sometimes you only have a few days or a weekend to see Ireland... That's fine! We can help you plan the perfect weekend getaway to Ireland's fun cities.
We have local writers and expert travellers who know everything there is to know about Ireland. Some of our writers have been living in Ireland for many years, while others are simply experts on travelling there as a tourist.
Our travel guides will help you to understand Ireland, the history, the culture, the traditions and of course, all of the things you won't want to miss. Whether you're just heading to Dublin for a few days or you're travelling around the country for a month, we have you covered.