Ireland is a fantastic country to visit if you are a live music fan. In Dublin, there is an abundance of great venues around the city and great music is often just around the corner.
These are our top 5 favourites, but there are loads more that didn't make the list. These are the ones that should be on anyone's list when visiting Dublin!
1. The Academy
The Academy is the perfect size venue to see your favourite artists. They have two stages; the Main Stage for larger acts and The Green Room for the smaller ones. On the main stage, you are never more than a stone's throw away from the music. It's the perfect way to experience a live performance.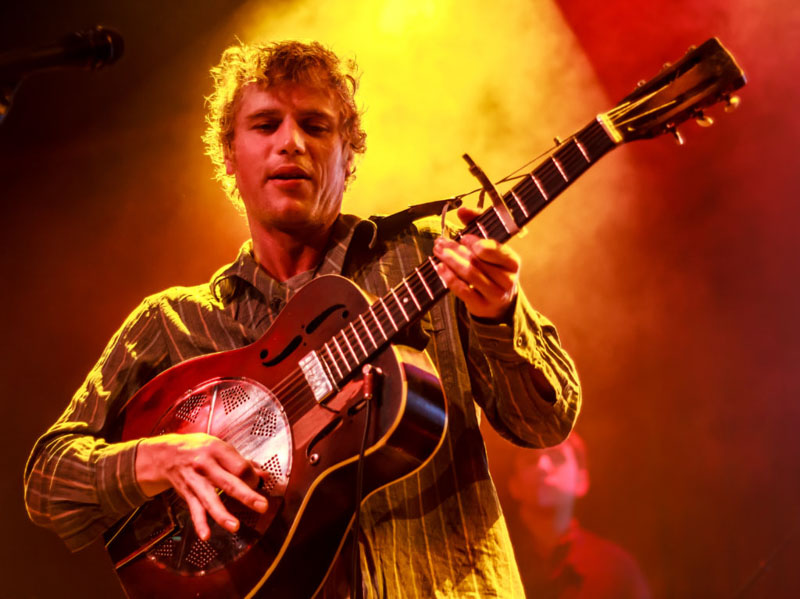 2. The Workmans Club
The Workmans is a great venue to see live music in Dublin because the gigs are usually intimate and very affordable. Gigs here are priced between €10-€20. As well as that, the quality of the music is often extremely high and Workmans is a great place to see up and coming artists at the beginning of their careers. The upstairs pub is also a great place to socialise after the band plays.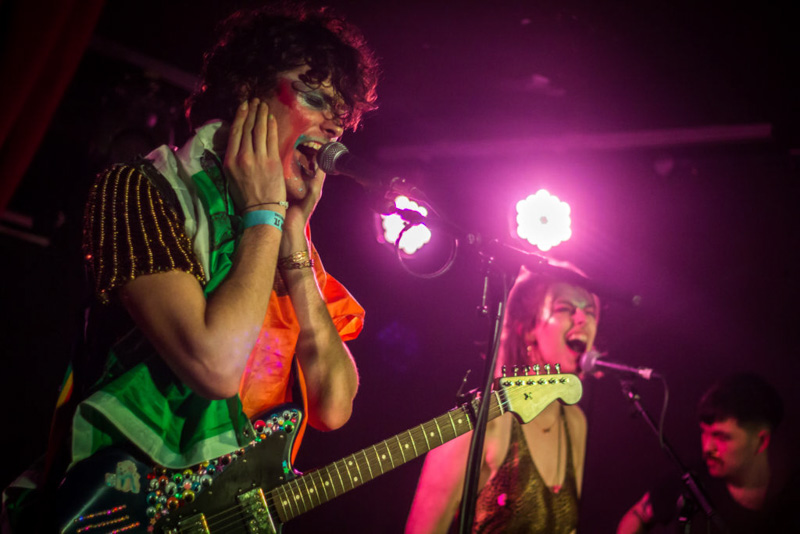 3. 3Arena
First called The Point, then The O2 and now it's called the 3Arena this is Dublin's biggest venue. It's not cosy nor intimate but if you're looking for a huge performance of epic proportions then 3Arena is the place to be. There is often a fantastic crowd atmosphere and it's hard to beat the feeling of having a dance to your favourite music surrounded by 13,000 other fans.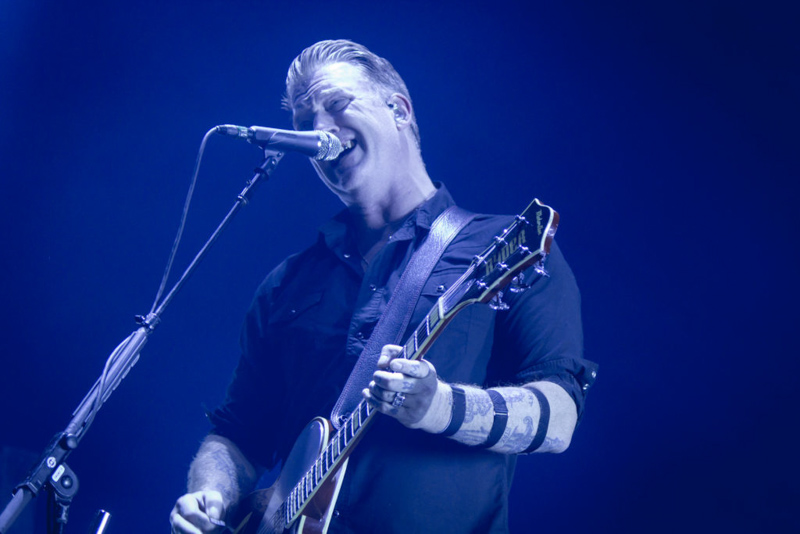 4. The Iveagh Gardens
This venue is seasonal and pops up around the summer months. The Iveagh Gardens is a park in central Dublin that is often overlooked by tourists. When the stage is set up there in the summer, it is one of the most beautiful venues around. It's entirely outdoors and on a sunny day, with a drink in your hand, it's just sensational.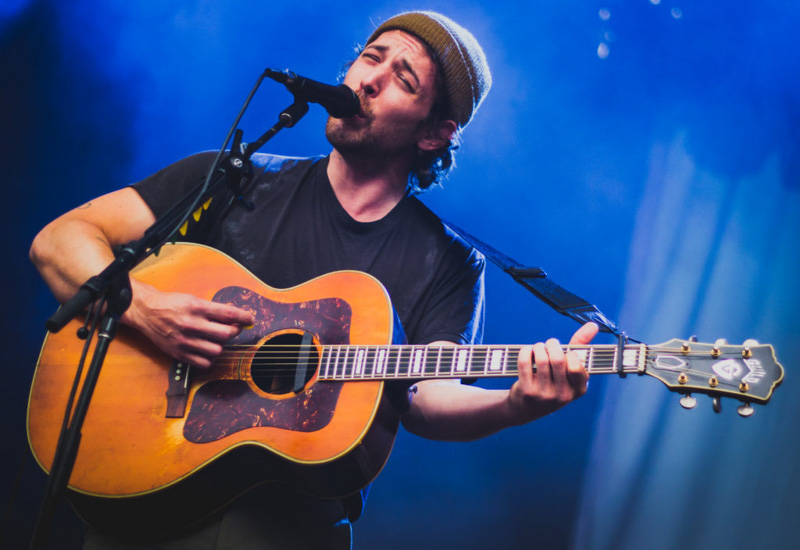 5. Whelans
Whelans is, without doubt, the best venue in Dublin and the go-to place for locals to go and discover some great music. The place is about 10 minutes walking from the city centre and has an abundance of rooms and stages.
You could spend the whole night there and not even be in the same room twice. They get some awesome bands and are constantly booking great talent. If you are visiting Dublin (especially on a weekend), Whelans must not be missed!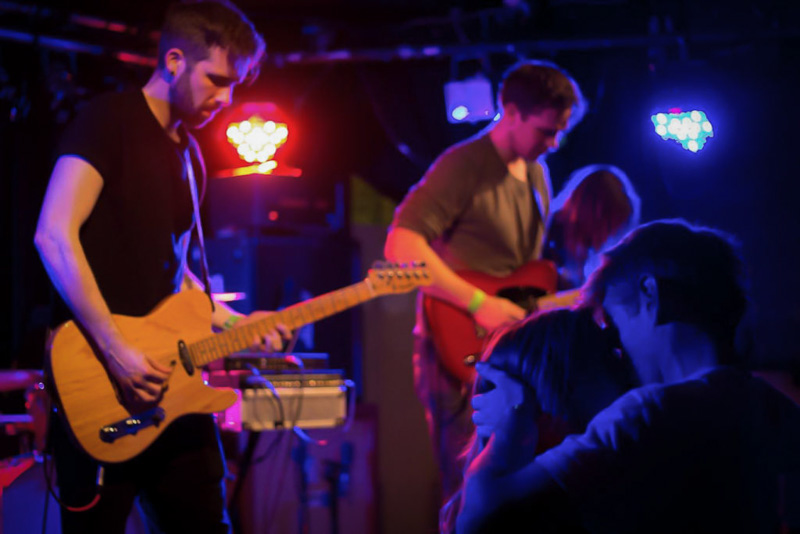 Enjoy the music in Dublin!
Whether it's at one of these well-known music venues, or just at the local pub, the live music in the city will delight any traveller. Seeing a show is definitely one of the top activities in Dublin.
Like This Article? Pin it!