September is a fantastic time of the year for festivals in Ireland, the season has begun to turn and there is something fun to do in all four corners of this tiny country. Here's our pick of the best festivals in Ireland in September.
Festivals in Ireland in September
Lisdoonvarna Matchmaking Festival, Co. Clare
Sep 1st – Oct 8th
Take a break from Tinder and head on over to this festival to find the love of you life. Or you could just pop along for a bit of music and dancing… Either way this festival has you covered.
Throughout the entire month of September the small town of Lisdoonvarna becomes an incredibly festive place indeed. There is music, dancing, drinking and everything in between.
It's a really famous festival in Ireland every September that attracts 40,000 people annually ranging from tourists, party-goers and bachelor farmers… Don't miss out!
Find out more here.
Clifden Arts Festival, Co. Galway
Sep 13th – 24th
Clifden is a town out of the far west coast of Ireland in a part of Co. Galway known as Connemara. It is an absolutely stunning neck of the woods and one of the most beautiful places in the entire country.
In September they host the Clifden Arts Festival. This year it is going into it's 40th year and each year the town comes alive with theater, dance, poetry, music and art.
It's a great festival and one not to be missed if you are making a trip out west.
Click here for more info.
Oktoberfest Dublin, Co. Dublin
Sep 14th – Oct 1st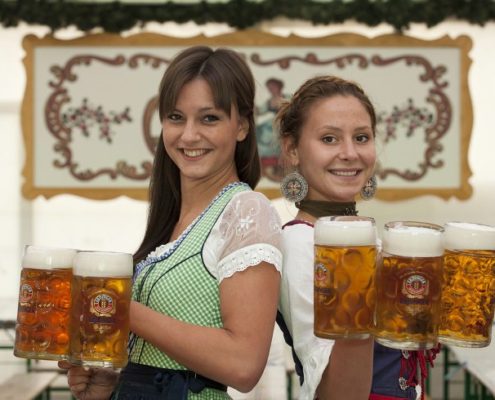 Yes, you heard us correctly…. Oktoberfest in Dublin is taking place this year in September!
Don't ask us why but that's just the way things work in Ireland. This festival offers a really unique experience in Dublin. The festival takes place in the IFSC area of Dublin which is a short walk from city center.
There will be live music, food and, of course… BEER! You haven't lived until you've seen how the Irish celebrate when they are able to drink in the style of the Germans… It's quite a party!
Here is the website.
The National Ploughing Championship, Co. Offaly
Sep 19th – 21st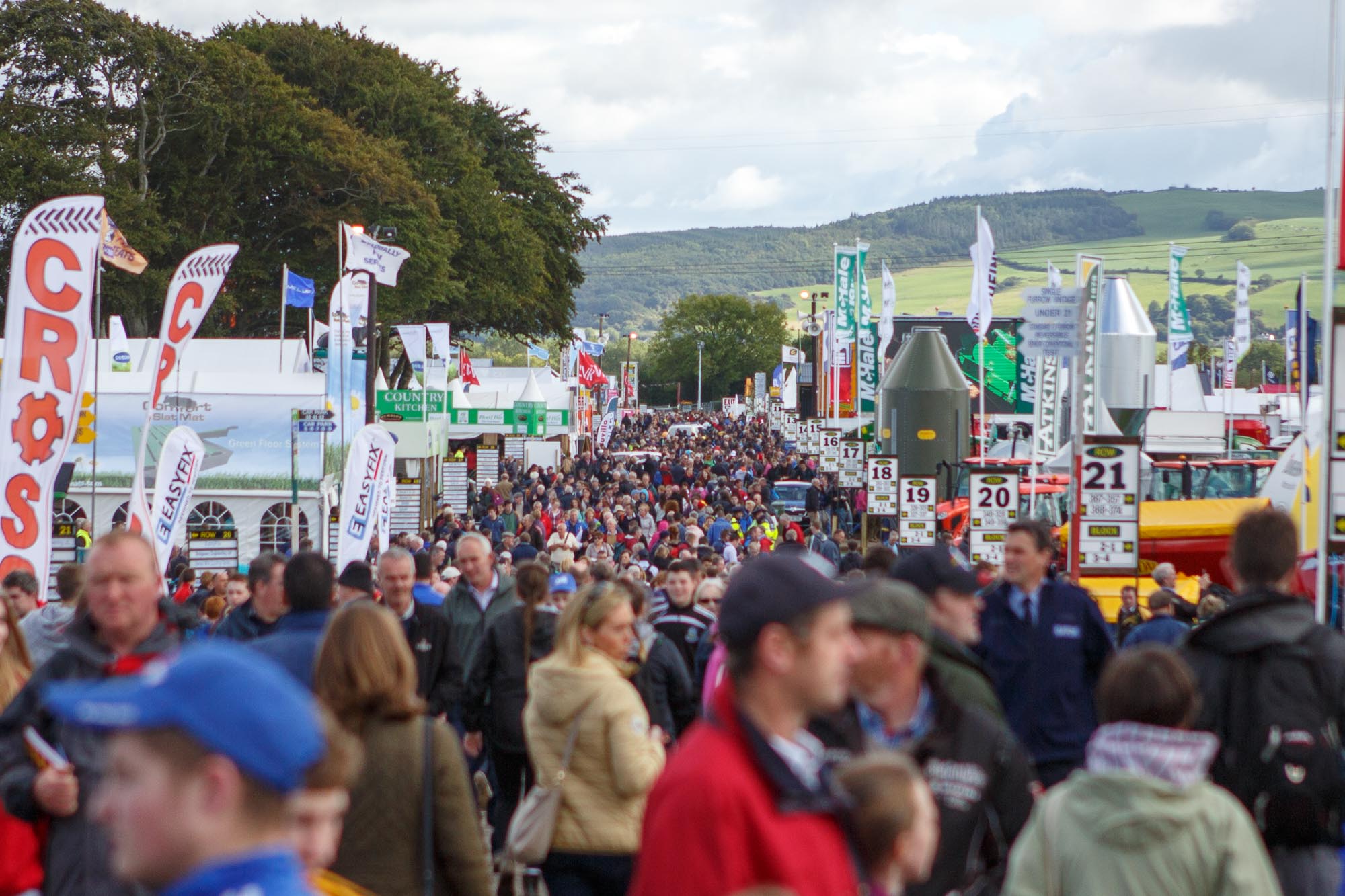 This is one of the biggest events of the year in rural Ireland. Each year over 250,000 thousand people visit this 3-day festival and it is considered by most as one of the best events in the Irish calendar.
If you are visiting Ireland and want to see something that all the locals go to… This is it. one of thE most unique festivals in Ireland for sure.
Dingle Food Festival, Co. Cork
Sep 29th – Oct 1st
The coast of Ireland is famous for having some of the most fresh and delicious seafood in the world.  Down on the south coast of Ireland is the delightful town of Dingle that is very well known throughout the country.
The Dingle Food Festival has it all: workshops, cookery demonstrations and a tasting trail where you can traverse the beautiful town and try all the different foods on offer.
If you are a seafood person then this festival is an absolute must!
Click here for more.
Like This Article? Pin it!