We're all busy people. And sometimes, as much as we would like to spend 6 weeks holidaying on the Almafi coast, all we have is a few hours and a desire to spend it recharging in a new environment. Luckily for us, we have been blessed with a beautiful island filled with gorgeous towns, gorgeous food, and gorgeous people. So today, let me tell you how I would spend a perfect weekend in Kilkenny, and how you can too!
A Perfect Weekend in Kilkenny: A Local's Guide
Friday Evening – 8 p.m. till late
So after work, you take the 6pm bus from Dublin and ended up at Ormonde street at 8pm, famished and ready to be unburdened by the luggage that you no doubt overpacked. But fear not, Butler House and Garden in Patrick Street is literally less than 50 steps away! Here, you can stay in one of their gorgeous rooms, all with a stunning view of the city.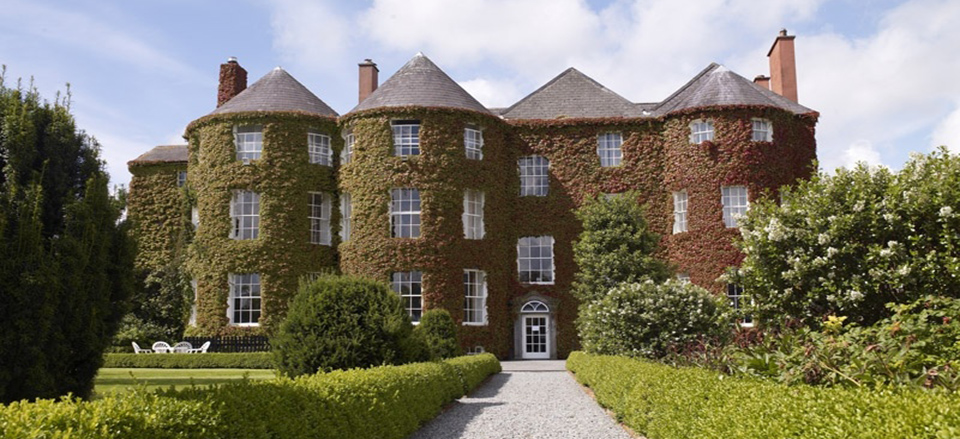 After checking in and being welcomed by their wonderful staff, freshen up and have dinner at the nearby Zuni (which is also a boutique hotel) in Patrick Street, one of Kilkenny's many award-winning restaurants. With a kitchen that never fails to bring out delicious European food and a staff that is ready to cater to your needs, you will leave with a full stomach and ready for the night ahead. The perfect start to you weekend in Kilkenny!
A trip to Kilkenny will not be complete without a trip to Langton's in John Street! Not only can you grab a pint (or three), you can also enjoy some entertainment, as the Set Theatre within usually holds gigs on weekends.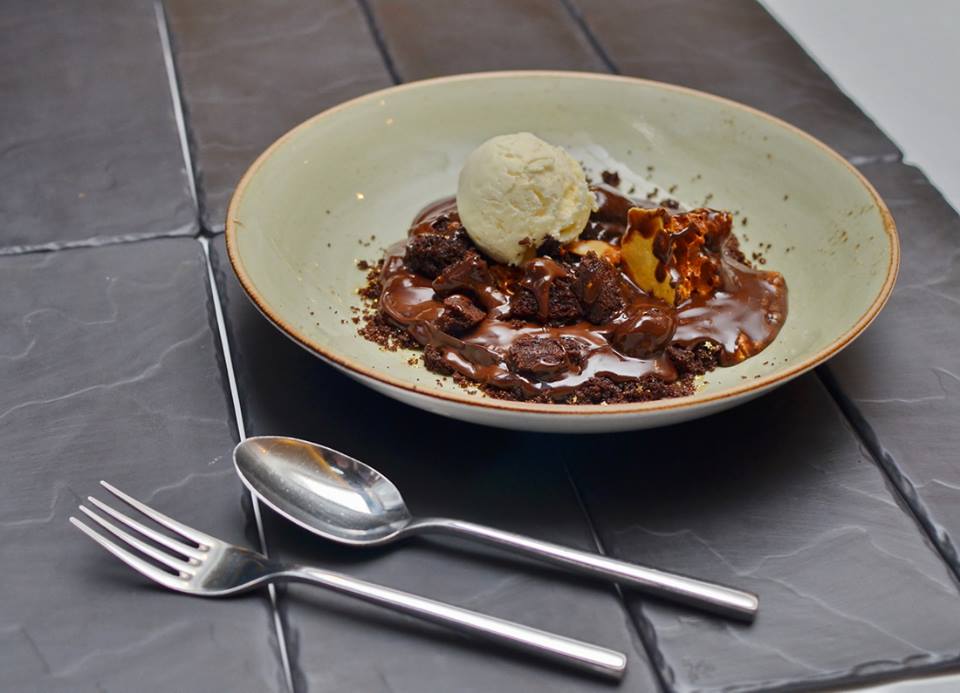 Saturday Morning – 10 a.m.
After eating a delicious breakfast served at Butler House, have a stroll in the beautiful grounds of Butler Gardens. These gardens have been renovated to resemble as closely as possible its original state. Walking across the gardens and through it, you will reach the National Design and Craft Gallery in the Castle Yard.
Kilkenny is known for its crafts, so it is only fitting that Ireland's leading centre for contemporary craft and design is situated here. Artworks that demanded lots of patience and hard work made by local and international artists are on display. You can even buy some of them, but I would warn buyers that things can be a little pricey, so make sure you have some coins saved up!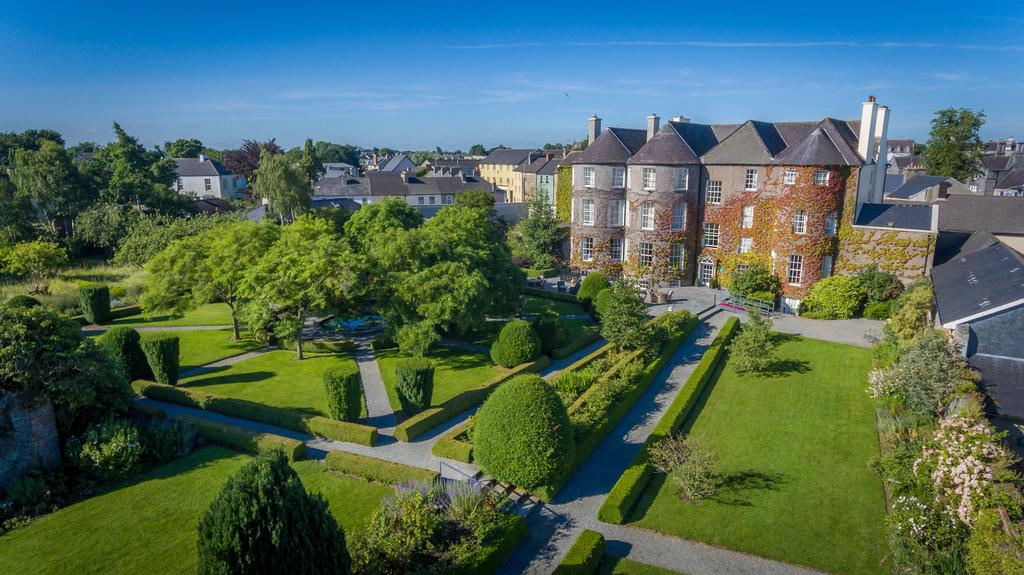 Saturday – 12 p.m.
Across the road from the National Craft Gallery is the Kilkenny Castle, crown jewel of the city and by far one of the top things to see do in Kilkenny. For less than 10 euro you can enjoy a guided tour of the castle and its rooms, and a view of the magnificent Long Room. If history is not your thing however, you can always enjoy a scenic walk on the grounds of the castle, which includes the castle park where you can enjoy nature and feed the ducks, and the Rose Garden, which has a top-notch view of the castle and the river just beside it.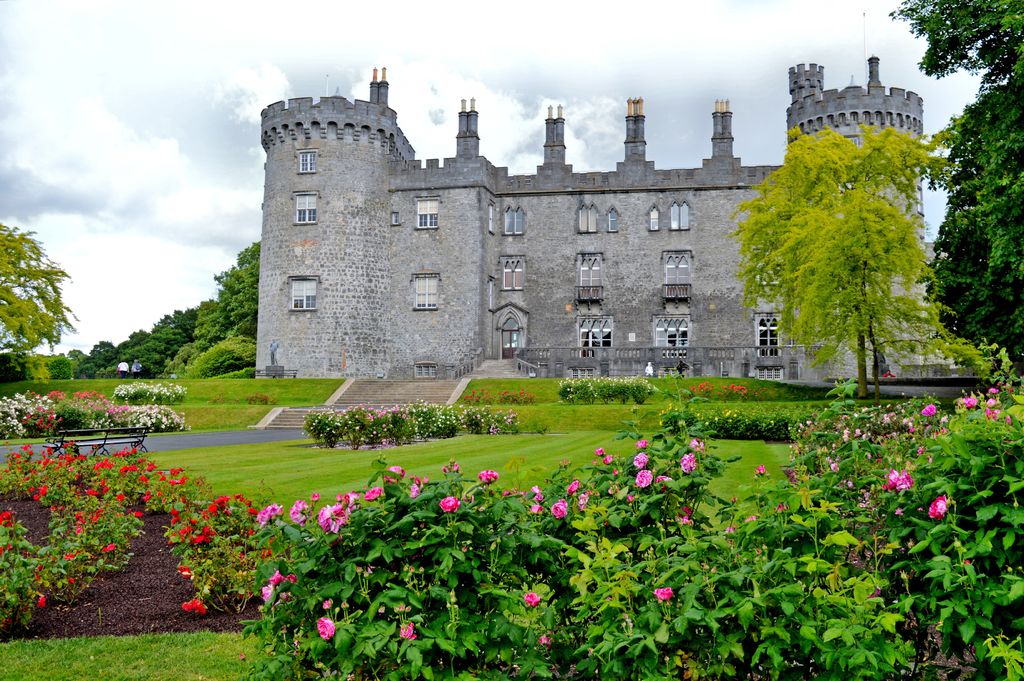 If you're in the mood for modern art, you don't even need to leave the castle grounds. On the basement of the castle is the Butler Gallery, which exhibits contemporary works of Irish artists. Admission is free!
When lunchtime rolls around, look no further than Kilkenny Design Centre in the Castle Yard. Their menus celebrate fresh ingredients brought by local artisan producers such as Mileeven Honey and Highbank Orchards, and our guaranteed to satisfy your appetites!
Saturday Afternoon – 3 p.m.
Immerse yourself in Kilkenny's history by walking the Medieval Mile. Each stop is sure to amaze and inspire. Not only can visitors ride the charming trains that tour around the city, they can also visit historic buildings such as the St. Mary Church at St. Mary's Lane, a protestant church that has been converted into a museum, or the Rothe House in Parliament Street, the preserved house of a wealthy medieval merchant.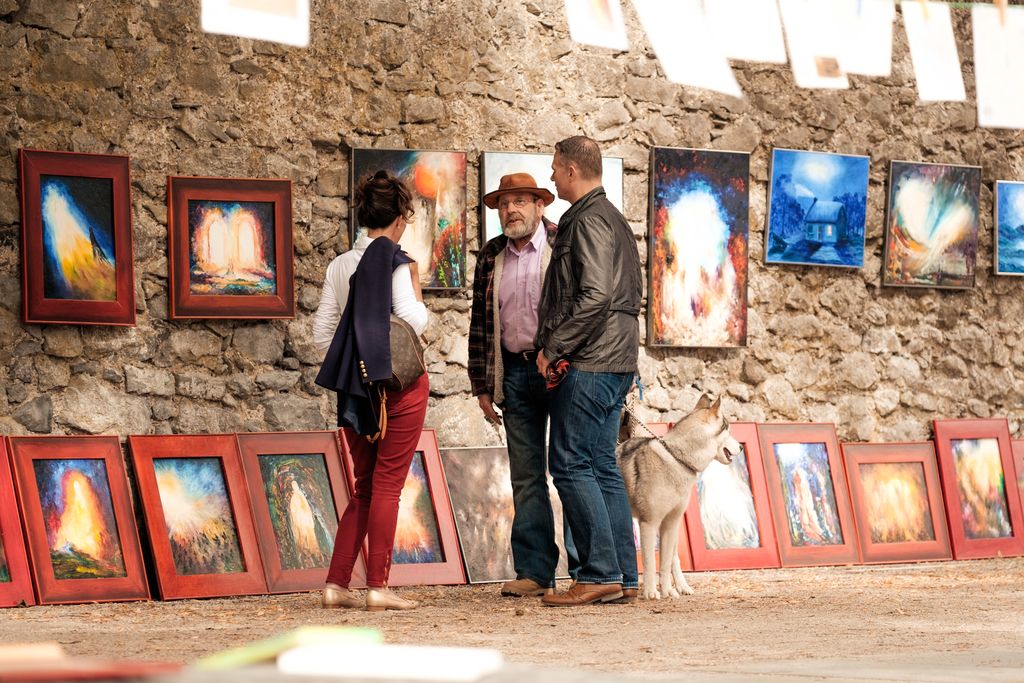 You can also visit the Smithwick's Experience, also in Parliament Street, to discover the history of this iconic institution, which has been around for more than 300 years.
Saturday Evening – 7 p.m.
Enjoy a fine dining experience at Campagne in the Arches, which have been awarded a Michelin star every year since 2014. Head chef Garrett Byrne is dedicated to bringing quality French cuisine to every table. Afterwards, explore the pubs that Kilkenny has to offer, many of which has live music on weekend evenings. Whether it's a weekend in Kilkenny or just a few hours, do whatever you can to eat at Campagne restaurant – it's sure to be a memorable experience!
Make sure not to miss Hole in the Wall, in High Street, housed in the oldest surviving townhouse in Ireland (1592!).
Sunday morning – 11 a.m.
After a relaxing lie-in, have brunch at the Vintage Tea Rooms. Although unassuming on the outside, the inside could only be described as a vintage wonderland. Almost every wall is covered in gilded frames and mirrors, and the chandeliers and candelabras on display add a touch of old glamour to the venue.
Sunday afternoon – 1 p.m.
Give the historic cathedrals in Kilkenny a visit. St. Mary's Cathedral has gone through a massive renovation and its tinted windows could only be described as beautiful. The St Canice's Cathedral and Tower is also worth the visit. The Cathedral houses some special artefacts, and the tower can be climbed and a 360 view of Kilkenny can be seen from the top.
Finally, bring home some items from your weekend at Kilkenny. Folkster is a beautiful shop that sells incredibly trendy pieces, and head back to Kilkenny Design Centre to buy artisanal food, homeware, or clothing!
AUTHOR BIO
Originally hailing from Manila in the Philippines, Danielle Olavario now calls Kilkenny her home town. She is currently a student at Trinity College, Dublin, where she is a staff reporter for The Trinity News, Ireland's oldest student newspaper. She blogs about fashion, travel and lifestyle here.
Like This Article? Pin it!