One of the most underrated counties in Ireland, County Sligo has so much to offer the adventurous traveller. Home to mighty Ben Bulben, giant waves at Mullaghmore, picturesque surf villages and miles of pristine beaches, here's our pick of the top 17 things to do in Sligo in 2019 – and some great reasons to visit this gorgeous part of the Emerald Isle.
For more travel inspiration, and help planning an epic West coast road trip, have a look at our ultimate Wild Atlantic itinerary guide or take a peek at some of the more luxurious places to stay in this part of Ireland.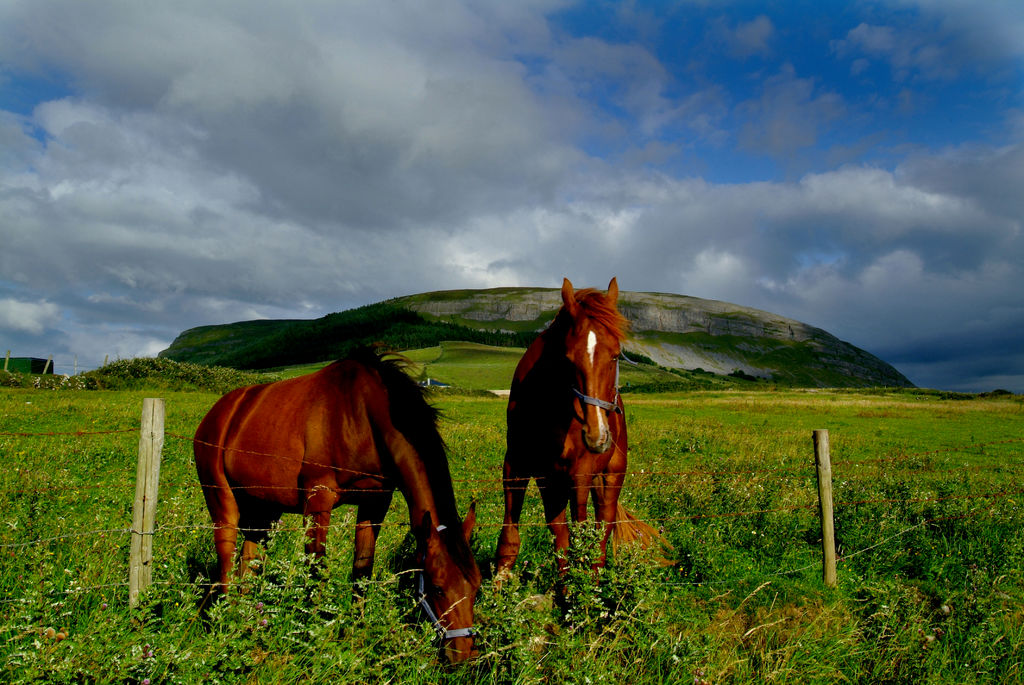 Fun Things To Do in Sligo in 2019
Learn to surf in Strandhill
Alongside nearby Bundoran, and Lahinch in the southwest of Ireland, Strandhill is one of the top surfing destinations in Ireland and particularly popular with young groups learning to surf for the first time. Sign up for either a once off lesson or a week long course with Perfect Day Surf School, and spend some time in this seemingly sleep seaside village that actually comes alive during the evenings and weekends.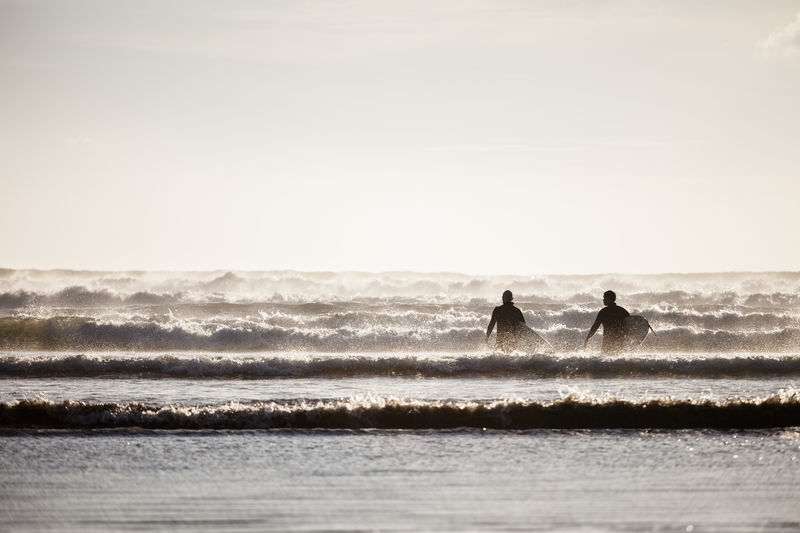 Climb Benbulben
Benbulben mountain is the main landmark site in Sligo, a perfect backdrop to Sligo's beautiful beaches that adorns many a postcard of Ireland. So dramatic and unique, it looks like Sligo's very own version of Table Mountain in Cape Town. Climbing this beast is no easy feat, so don't attempt it unless you're fit and well prepared. It takes around 4 – 5 hours round trip, and organized hikes can be arranged with local guides or tour companies.
For something a little easier, we recommend walking around the base of the mountain, where there is a marked looped walk.
Stop for lunch at Vintage Lane Cafe
Vintage Lane Cafe is one of the top rated restaurants in all of Sligo and after visiting it's not hard to see why. This cute cafe nestled at the foot of Benbulben is the perfect spot to stop of lunch with mouth-watering goats cheese tartlets, delicious sandwiches and dreamy sweet treats like snickers cake that will have you coming back for more. Super cute decor inside and out, with a hot fire to keep you warm on those long winter days.
Explore Diarmuid and Grainne's Cave
We've actually written a mini guide to finding and climbing into this somewhat unknown Irish cave (with spectacular views) which you can read here. This is one of Sligo's best kept secrets, known to be Ireland's highest cave, and is well worth the adventure is you're physically fit and the weather is behaving itself!
Spend the night in an Irish castle
Fancy spending the night in a real Irish castle? One of the most unique things to do in Sligo has to be checking into a 17th Century castle like Markree Castle.
While the castle is usually booked out in its entirety for weddings and events, they do sometimes allow short romantic getaways at certain times of the year. This would be an amazing gift for Valentines Day or if visiting Ireland on your honeymoon!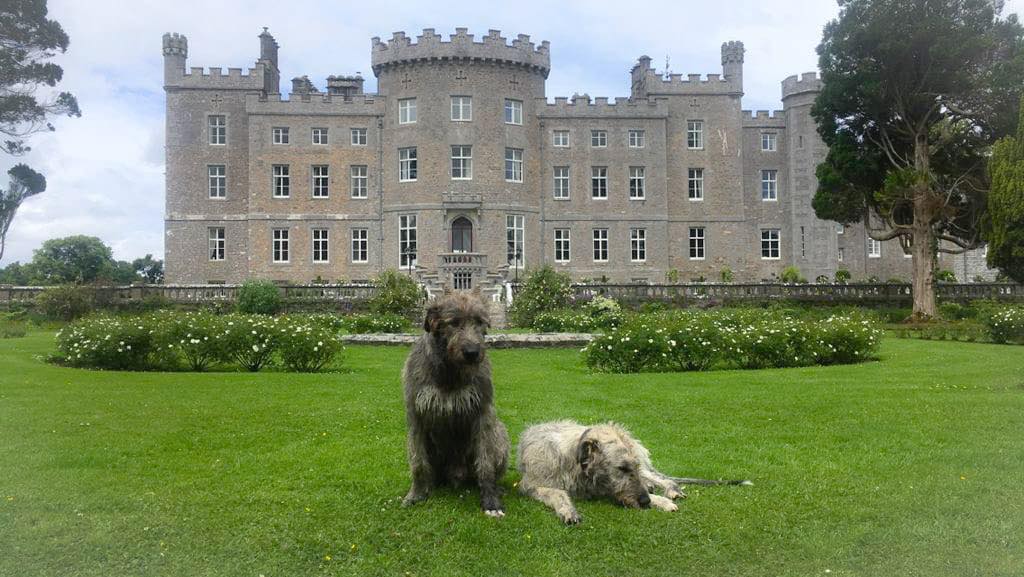 Another option would be to stay in the historic Castle Dargan Hotel, a hotel with spectacular views of the rolling Irish countryside from the bedroom windows and true getaway destination. Or alternatively check into the lovely Castle Dale, pictured below.
Go horse riding on the beach
Sligo is blessed with many beautiful beaches, complete with calm waters, sand dunes and beaches long enough and wide enough to try out some horseback riding adventures in the sand. Nothing beats sitting on top a beautiful horse as it trots across the strand with the spectacular BenBulben forming the backdrop.
The family-run Island View Riding Stables are the best people to contact to sort out your horseback riding adventure in Sligo.
Island hopping off the coast
Did you know there are many remote islands off the coast of Ireland? While you may have heard of some of the bigger ones such as the Aran Islands or Achill Island, but there are much smaller, more remote islands off the West coast that most visitors have never heard of.
You can do a custom tour to Coney Island and Inishmurray Island, located 7km off the coast, through Sligo Boat Charters who organize trips out to the islands.
Watch some flying Eagles
For something truly unique to do in Sligo, stop off at the incredible Birds Of Prey North-West, where you ca watch incredible displays such as flying eagles and falcons, interactive bird shows or give some love to the facilities pet animals including pigs, goats, ferrets and even a raccoon!
There are shows every day at 11am and 3pm, which each show lasting about 60 minutes. The entrance costs 14 euro for adults, and 8 euro for children.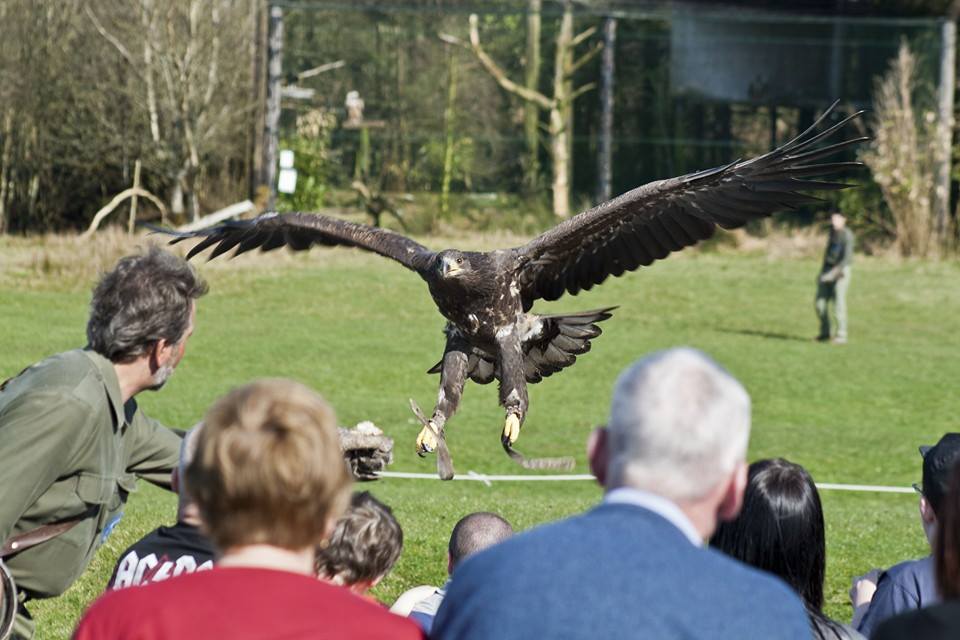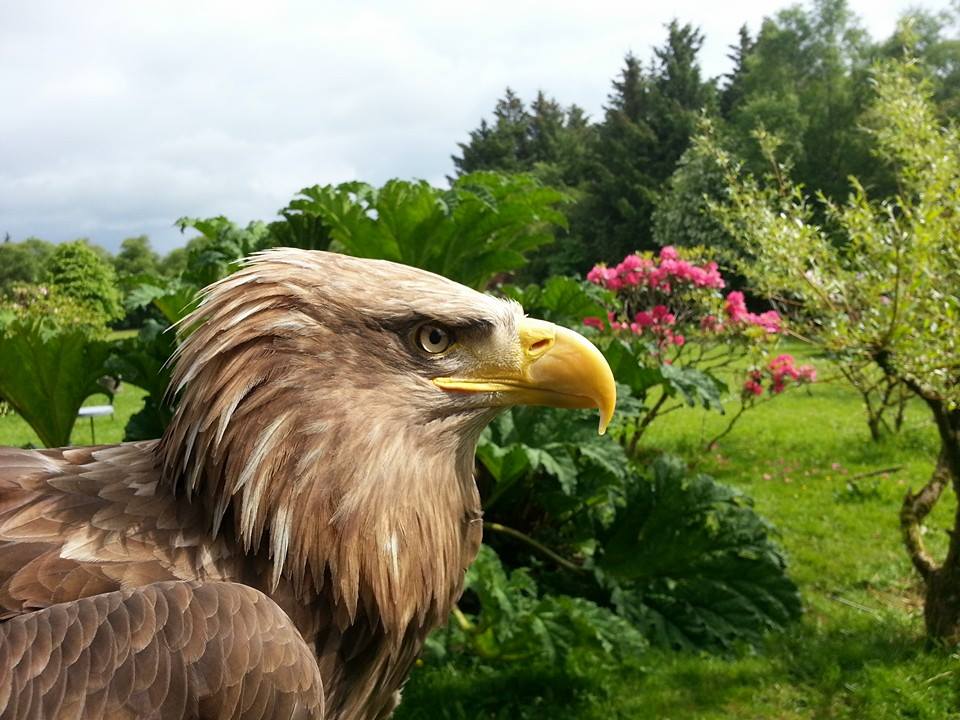 Visit WB Yeats Grave
If you're looking a good cultural activity, and to show your appreciation for Irish literature, then a visit to WB Yeats grave in Sligo is a must. Found in Drumcliffe Cemetery, the grave is a simple one like all the rest with a unique inscription saying, "cast a cold eye on life, on death, horseman, pass by."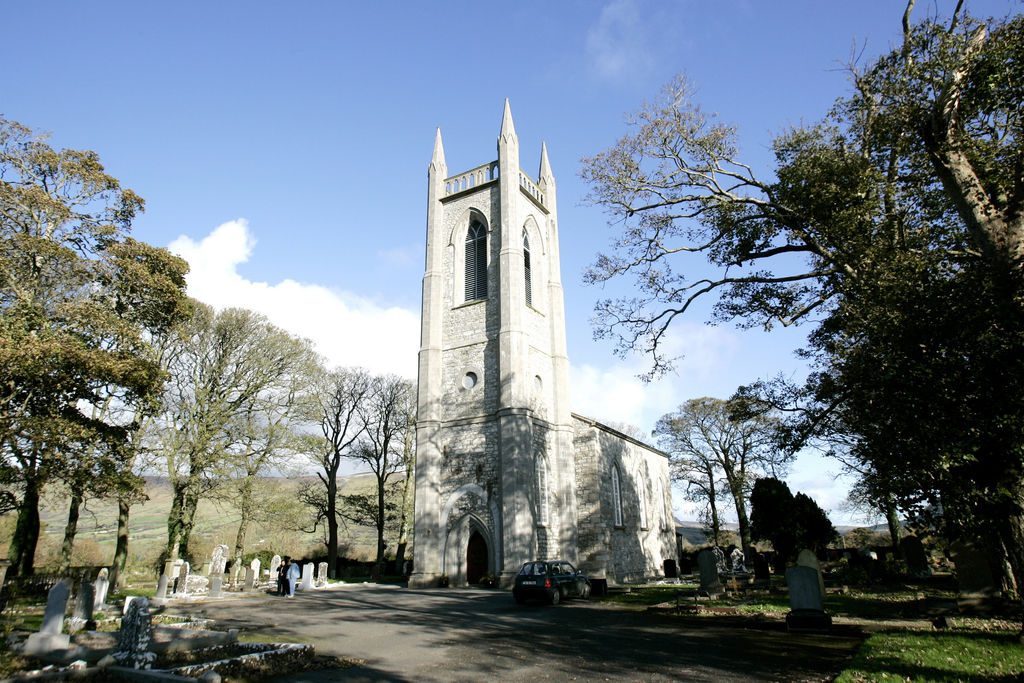 Take a boat trip across Lough Gill
Mostly situated in County Sligo, known as Yeats County, and party located in nearby County Leitrim, beautiful Lough Gill is a great place to spend a misty morning or late afternoon soaking in your surroundings.
Trips leave throughout the day from in front of Parkes Castle and the captain will point out some of the islands main sites, such as the Isle of Innisfree, while you listen to soothing music and can even have a pint of Guinness below deck if you please.
Try SUP in Sligo Harbour
Have you ever tried your hand (or feet!) at Stand Up Paddle Boarding? This sport has become very popular in Ireland over the past 5 years and is especially loved in the west. There are lots of opportunities to try out SUP in Sligo, be it in the ocean, on a river or on a lake. I recommend signing up a lesson with Sligo Bay SUP and you'll be paddling on your own in no time.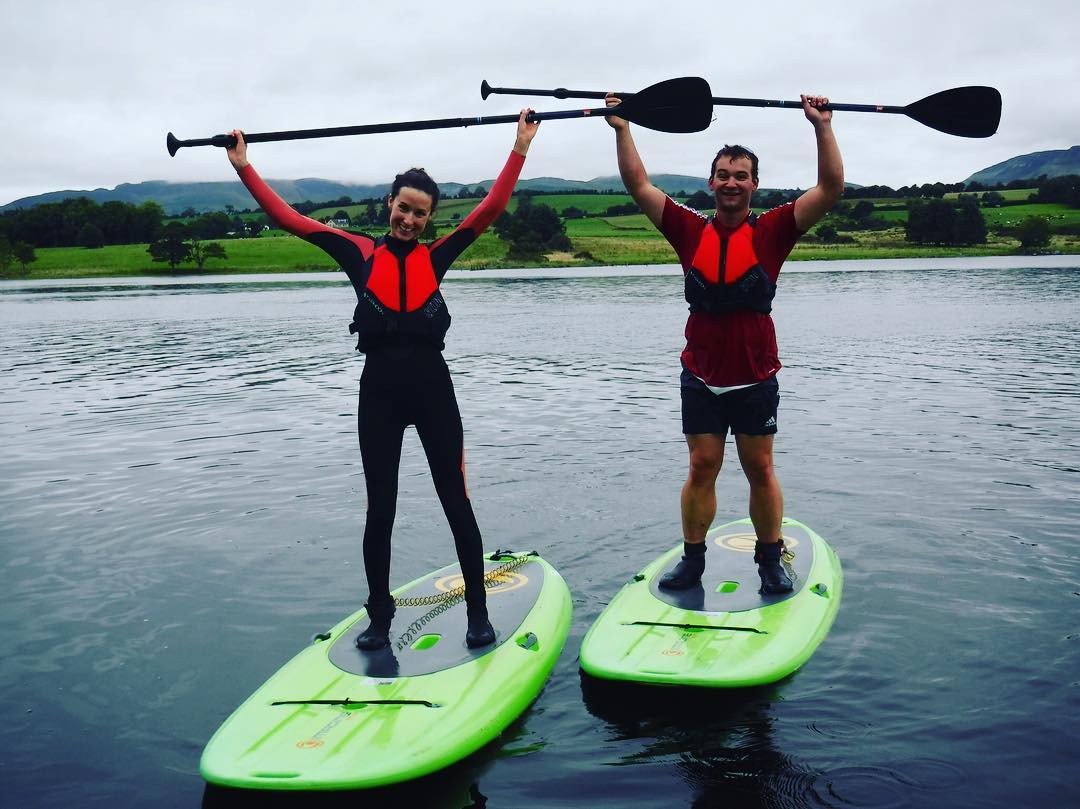 Get your breakfast feed at Knox
Another top place for food in Sligo is Knox Cafe in Sligo town. Breakfast and brunch are the speciality here so pop in while you're in town for fresh juices and good coffee, crunchy granola and filling breakfast baps. A relaxed atmosphere, great music, friendly staff and of course delicious local produce! It's a winner.
Award winning ice-cream at Mammy Johnston's
Want to taste some award-winning ice-cream while in Sligo? Pop into Mammy Johnston's ice-cream parlour to try their award winning honeycomb ice-cream. A firm favourite by kids and adults alike, this is one of the top foodie things to do in Sligo!
Listen to trad music at Thomas Connolly's
No visit to anywhere in Ireland would be complete without a few live music sessions in the pub. Luckily live music, and Traditional Irish music in particular, is so popular here that they release a weekly live music schedule to see what's on where each week.
A firm favourite for us is Thomas Connolly's bar that has brilliant trad music sessions and a general fun atmosphere throughout the week.
Post surfing sesh in Strandhill
If you're looking for decent grub, a good atmosphere and hopefully live music sessions after your surfing lesson in Strandhill, fear not! The sleep town is home to some great bars and restaurants, with almost nightly live music in places like The Venue. The Strand Bar is another good choice, with late night food and decent pints!
Watch the sunset from Streedagh Strand
There are many amazing places to watch the sunset in Sligo, and anywhere along the coast is a good shout. However, we feel there is something particularly special about Strandhill and highly recommend taking a walk on this peaceful strand at sunset. Another great spot, pictured below, is Rosses Point – perfect for that sunset shot!
Check out Sligo Farmer's Market
Last but not least on our list o top things to do in Sligo, is paying a visit to the very lovely Sligo Farmer's Market which takes place each weekend. A great place to mix with locals, find some delicious home baked treats or to stock up on vegetables and other groceries if you plan to cook while in town.
They also have special market days throughout the year, such as a Christmas-themed one in December selling Christmas wreaths and other handmade gifts.
Like This Article? Pin it!